Read the Multiplicity Blog today and look for the first issue of
 Multiplicity Literary Magazine in February 2020!
Sunday, October 27, 2019 :: 1:00-4:30 pm Bay Path Writers' Day: The Healing Power of Narrative Medicine Hosted by Bay Path University's MFA in Creative Nonfiction Keynote Speaker: Dinty W. Moore Panelists: Melanie Brooks, Charles Coe, Nina Gaby, Dr. Kristina Hallett, Richard Hoffman and Marianne Leone Welcoming remarks: Suzanne Strempek Shea, Leanna James Blackwell, and special guest Dr. Andrew Lam This afternoon of speakers and panels on […]
Discover Your Story Bay Path's no-residency MFA in Creative Nonfiction Writing is designed to help aspiring writers turn their personal story into publishable prose. Created for women and men at all stages of their writing careers, the program allows students to study online with faculty mentors in a way that bends to the shape of their lives. Our […]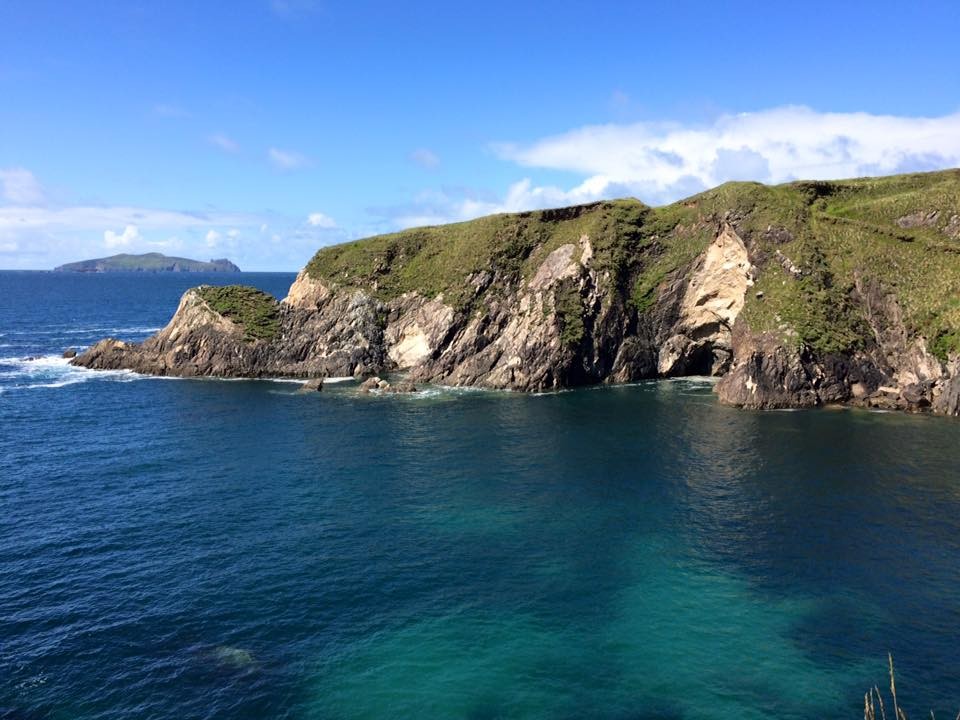 Please join us for our fifth annual Summer Creative Writing Seminar in stunning Dingle on Ireland's west coast, a destination renowned for its natural beauty and rich literary and musical history. This week is filled with workshops, craft lectures and literary readings, and a full day off mid-week for excursions. The week includes time to […]
See more posts
Read the Multiplicity Blog?