What Is MULTIPLICITY MAGAZINE?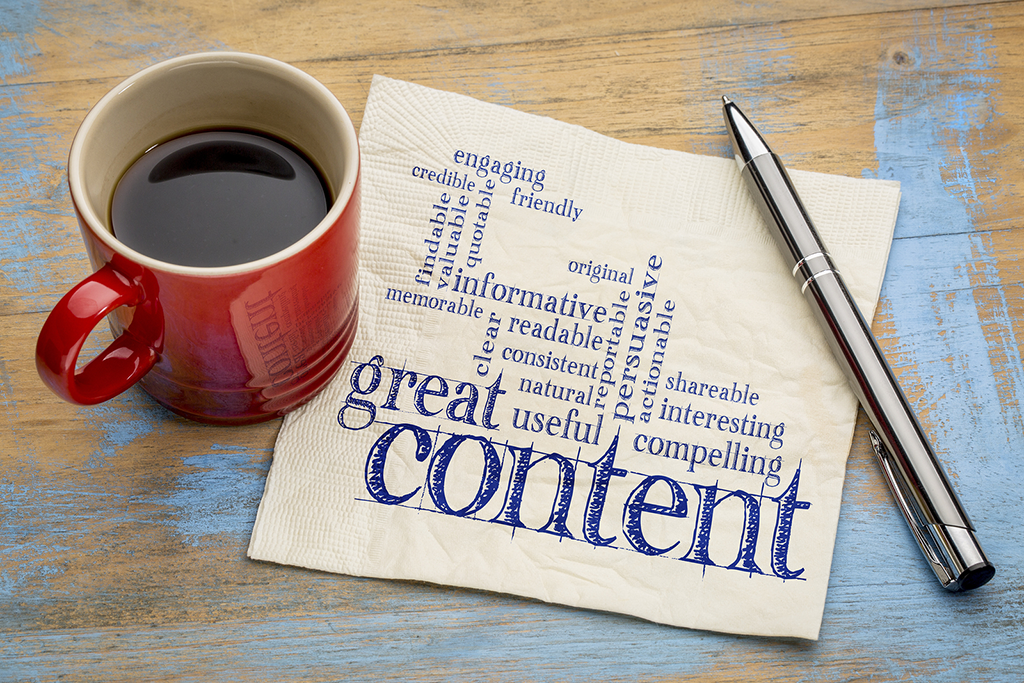 What is truth? Do you dare explore it? What are the consequences of hearing the truth—or of ignoring it?
Save the Date: April 14, 2019 Join other aspiring and published writers for our 18th Writers' Day featuring Jane Yolen, ShahazHabib, and C. Flanagan Flynn. Please Note: Our location will be Bay Path's East Longmeadow, MA campus, the Philip H. Ryan Health Center. Registration and check-in begin at Noon and continue throughout the sessions. Where: Philip H. Ryan […]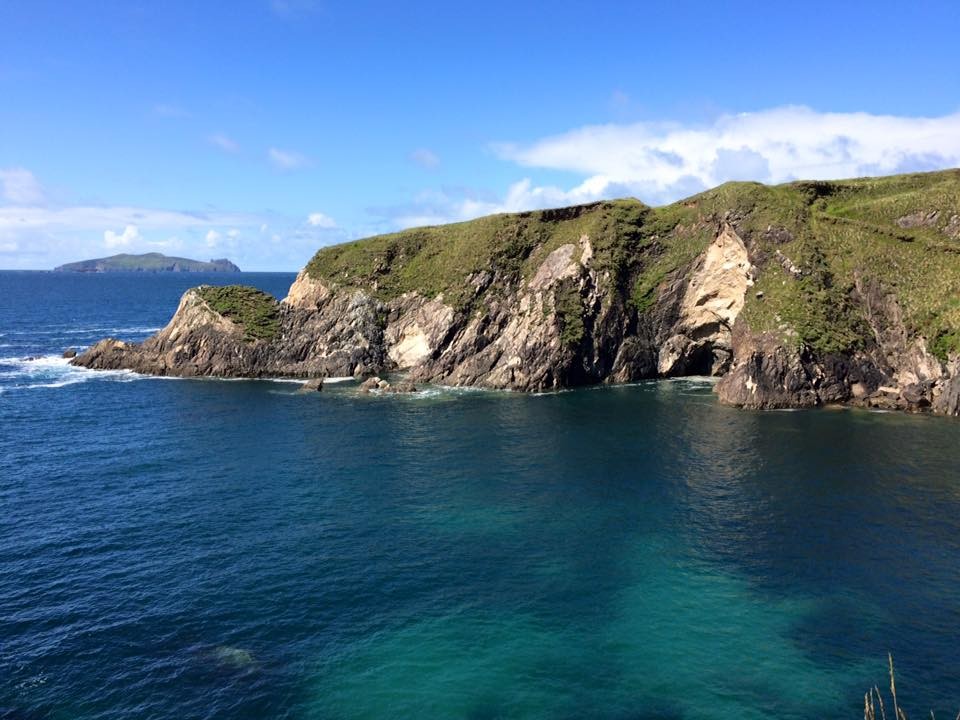 Please join us for our fifth annual Summer Creative Writing Seminar in stunning Dingle on Ireland's west coast, a destination renowned for its natural beauty and rich literary and musical history. This week is filled with workshops, craft lectures and literary readings, and a full day off mid-week for excursions. The week includes time to […]
See all our news
Read Multiplicity Magazine?