By Sandra Salinas Newton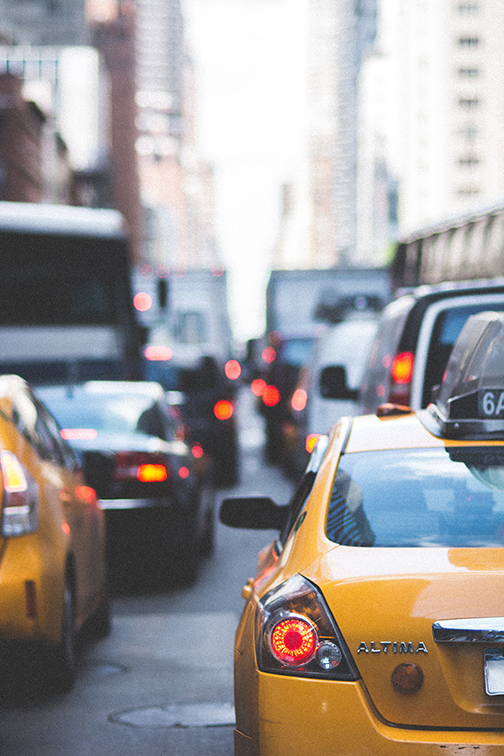 Against the Grain
For a city girl, unaccustomed to greenery
Except in a salad or along the edges of my eyes
As the taxi rolls past Central Park
I am surprised each winter by a rose bush
That refuses to die and is even brash enough
To wait until the onset of winter to bloom.
Long exiled to Texas by dint of illness
Fatigue and marital circumstance
I watched my husband plant seeds and tiny plantlets
Pots of green and hues of countrysides
As if he knew that he would die and they
Would outlive him like careless children
Left with me—the ignorant stepmother
Yearning for asphalt and steel and sooty air.
But these winter roses scraggly and malnourished
Screaming their pinkness because red demands
A rich blood which they do not have
Still breathe and thrive in the bracing cool air
And learn to live against the grain
Of expectation.
Heart of a Father
It does not matter how your father arrived
By slave ship or tramp steamer
In first class or steerage
On a flimsy thuyên
Or a massive plane
(those ships that ride the waves of the sky).
He could have simply walked
Or have swum a river
He could have been born here
His first sight the shadowy mountains like swells
Or the undulating grasses of the plains.
It does not matter
So much as it must be remembered
His heart kept him here
Some promise of the wind
That this is where he must be
For you to be born.
Winter Solstice
The longest night of the year
When we can wrap our legs
Around each other
And gather stars
In our mouths
Filled with laughter
Entangled arms
And sweet body sweat
That tastes of memory
And aspiration
The night so long
That yesterday and tomorrow
Are the edges of today
A night so long
It steals our sleep
And rubs passion into our eyes
Until we cry with satisfaction
And whisper: sol – stice.
---
Sandra Salinas Newton is a Filipina-American professor emeritus of English currently living in Austin, Texas. Her published work includes texts, essays, fiction, and most recently poetry in a variety of online and print journals. She is also working on a novel. Her website is www.snewton.net.