In this issue, we explore the meaning and experience of beginning anew.  In personal essays, poems, and photographs, our sixteen contributors reveal surprising truths about life after losing (or leaving) a loved one, immigrating to a new country, fleeing a religion, or making a discovery that changes everything about the past—and perhaps—the future.
Read Multiplicity Commons, a special collaborative project of Multiplicity Magazine and Blog featuring nonfiction and poetic reflections on the Black Lives Matter Movement.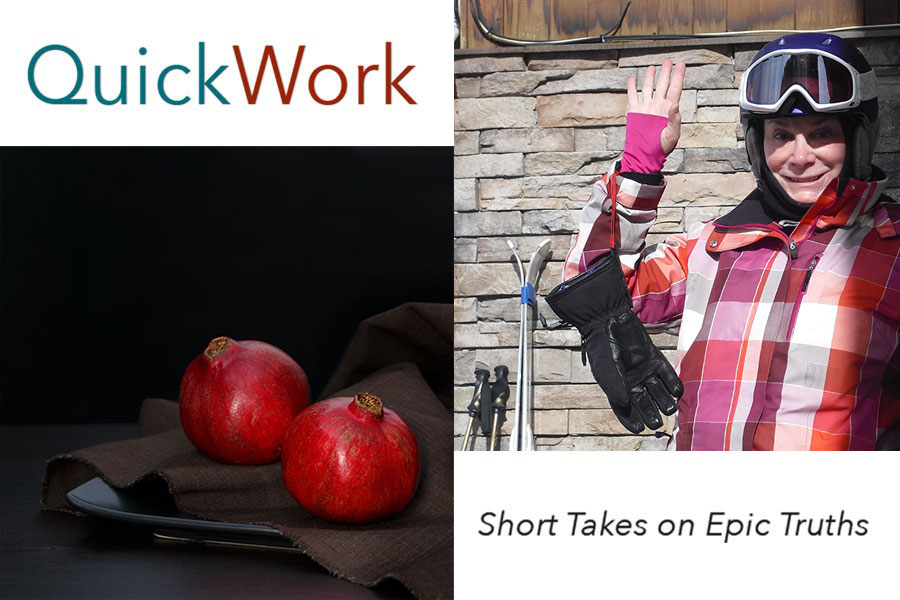 Here, in micro-flash nonfiction, writers make quick work of compelling stories.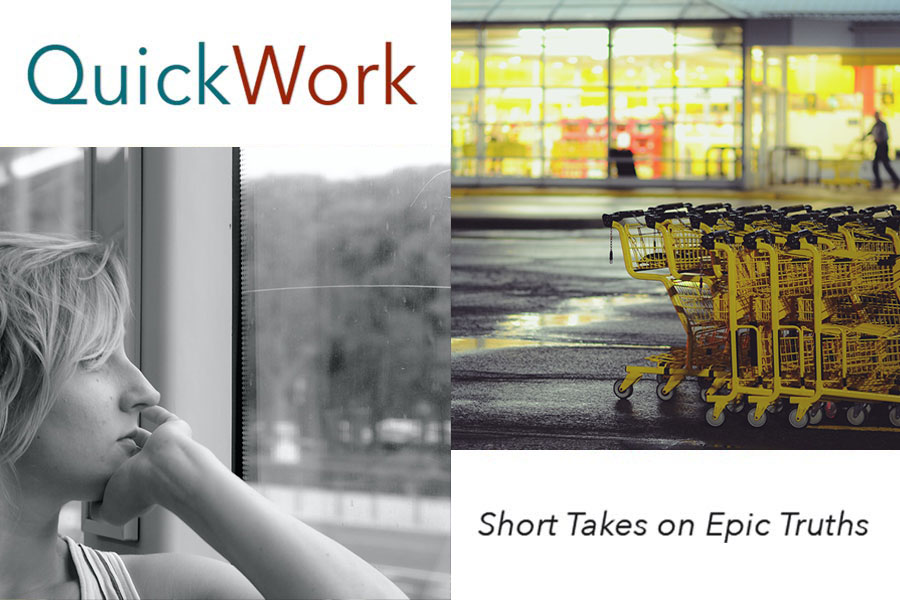 Essayist Matthew Berg finds solace in a supermarket parking lot, and poet Linda McCullough Moore traces the geography of time. More bit-sized beauties in the lead up to Multiplicity's At Any Age issue…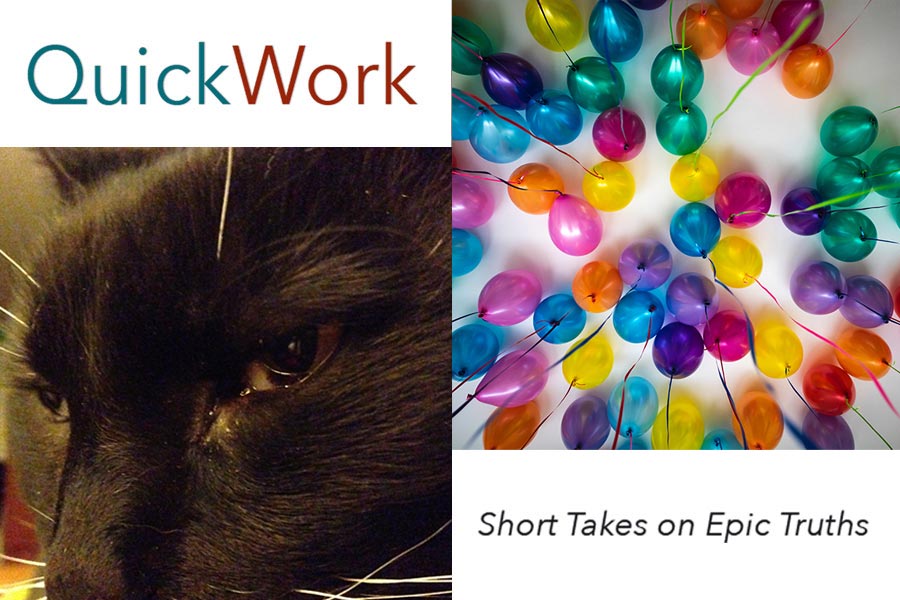 A youthful lesson in etiquette and an overnight encounter with the past. See what writers Elana Margot Santana and Peter Houle can do with 100 words or fewer.
Read More blog posts