Here, in micro-flash nonfiction, writers make quick work of compelling stories. During July 2020, we present short takes on work and working.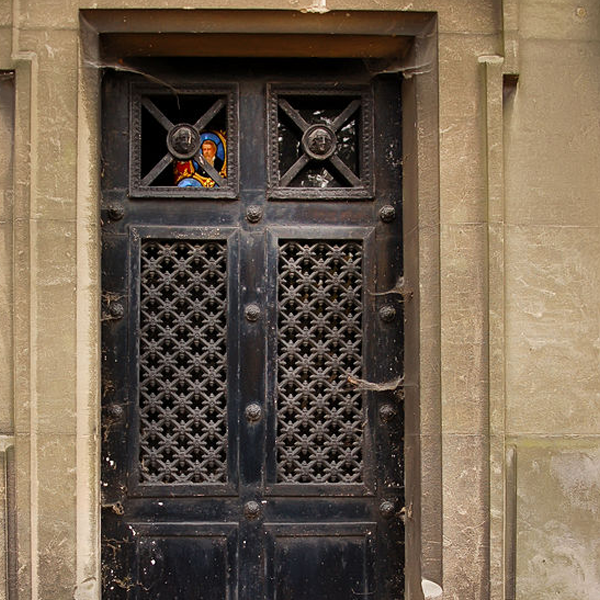 Graveyard Shift
by Marlin Brezzi
Bing went to meet his maker before any of us were born, but those who came before us said he'd been laid to rest with a mouthful of silver fillings and more gold chains than a Mafia don. It would be so easy, we speculated, standing in the shed where we kept the excavators, mowers and shovels. Just unscrew the bronze plaque covering the mausoleum door, roll him out and open the casket. Ed swore that he'd do it one day.
That was 22 years ago. I wonder if Bing has held on to his treasure.
Safe Space
by Jennifer Laurenza
The coffee-colored couch in my office can barely accommodate one average-sized human curled in a fetal position, but this is where I find myself after a taxing session. A psychotherapist and reluctant empath, I can neither un-know nor un-feel the intimate details of suffering, trauma, and loss that have infused my work for two decades. I absorb the darkness. It permeates my dreams, dampens my passion, and induces morning dread. Oh, there are the sessions that make me feel warm inside, like I've sipped a cup of hot tea. But today, the couch beckons, and I surrender to its comfort.
---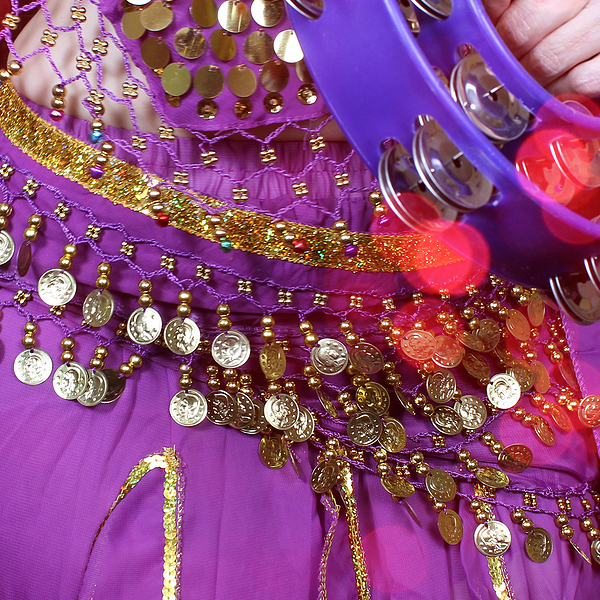 Mom, Dancing
by Karen Taub
One of my best days at work as full-time grilled-cheese-sandwich maker, homework tutor, boo-boo kisser, TV warden, and part-time Scheherazade in purple, red and gold sparkles, was when the little girl sitting cross-legged in the front row at the Girl Scout Jamboree stared googly-eyed at me on stage, dancing and playing finger cymbals, and announced "She's beau-ti-ful." She wasn't seeing the wrinkles and the worries, the mini-van driving, mortgage-paying mortal, but the reflected possibilities of her future, a woman feeling good in her skin while kids, Dad and the dinner dishes wait at home.
Too Many Clinks
by Michael Ball
Until I stood for hours, suddenly skilled in snapping and twisting lids on gallon jugs. I never considered the malice of mayo jars. It was a college gig for me, working at John E. Cain's atavistic factory, hidden off drab backstreets over by MIT. Only men worked the line, packing condiments, including of course, the mayonnaise named on the giant neon towering over the Charles River. And all the men were deaf. The old-timers went deaf from filling and sealing glass jars pushed along on jiggling tables, all careening toward filling machines. Clink. OK. Ten clinks. OK. Thousands. Eh, what?
---
A Quick Start Guide to Deferred Compensation
by Kate Gonzalez Long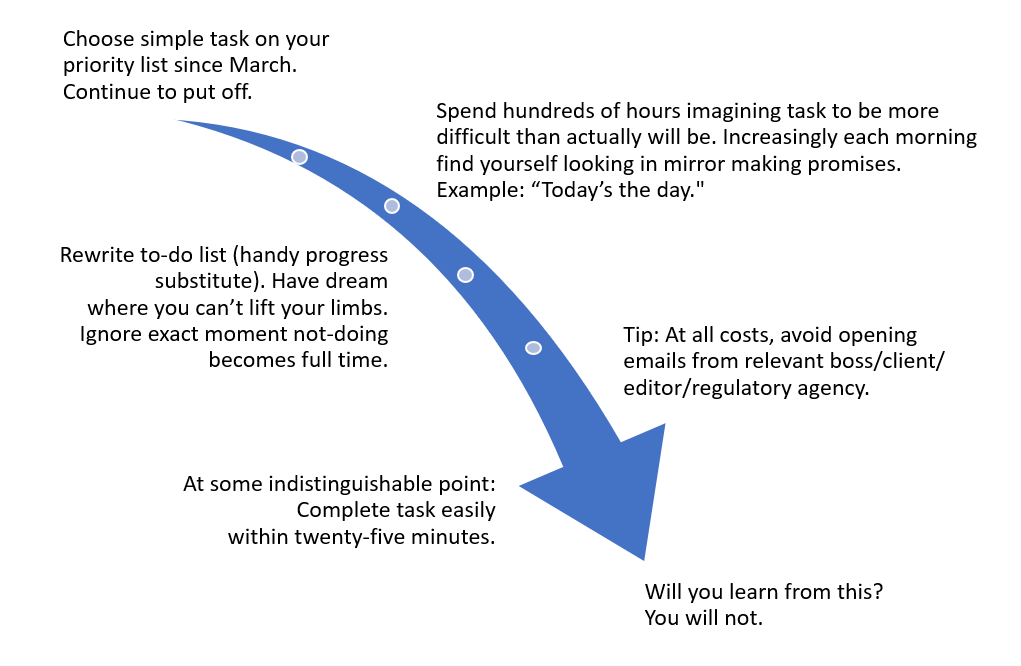 ---
About the Writers
Marlin Bressi is the author of four nonfiction books, including Hairy Men in Caves: True Stories of America's Most Colorful Hermits and Pennsylvania Oddities. His fiction has appeared in Suspense Magazine, Capsule Stories, 365 Tomorrows and other publications.
Jennifer Laurenza is a practicing psychotherapist who writes for self-preservation and creative expression. She specializes in LGBTQ mental health, and is an advocate for the LGBTQ community and other marginalized populations.
Karen Traub is currently writing a memoir about her local library. A student in the Newport MFA program, Karen has been published in Brevity, Straw Dog Writers Guild Pandemic Poetry and Prose Voices of the Valley.
Michael Ball scrambled from newspapers through business and technical publications and into creative writing. One of the Hyde Park Poets, he has published in Griffel, Gateway Review, Havik Anthology, SPLASH!, Peregrine Journal, and In Parentheses.
Kate Gonzalez Long is an elderly Abolitionist Feminist living and writing in Los Angeles.
---
The Quick Work series is curated by Multiplicity Contributing Editor, Kate Whouley.
Submissions to Quick Work (100 words or fewer) will close on July 15. We also welcome stories up to 5,000 words for our work-themed Fall issue of Multiplicity Magazine. More details here.